Tuesday, March 16th is a WCS THANK YOU to our AMAZING Transportation Department.
A huge thank you to our incredible drivers who pick up and deliver students safely to school and home again. In addition, field trips, athletic events, and special events would not be possible without our amazing drivers who say yes to these "above and beyond" requests. One such "above & beyond" was driving to local neighborhoods and schools to provide meals & wifi during the challenges of 2020.
An enormous thank you to our transportation mechanics who make sure our buses are ready to meet the demand; our buses drive over 12,500 miles every day!
We also honor our office staff and directors who keep those routes rolling! Thank you to our crossing guards too!
We are grateful for our weather spotters who brave the elements to report back from all corners of the district.
In addition, we have wonderful transportation staff who serve our special needs community. Let me introduce you to Deborah Yuker. On April 17th, Deb (her elementary students call her "Miss Cookie") will celebrate 20 Years as a Special Needs Assistant with Transportation.
Before moving to Warsaw from Upper Peninsula, Michigan, Deborah was a Nurse's Assistant offering in-home care and working in nursing homes. She was perfectly qualified and found her calling when Della Swaim, former Director of Transportation, called her and offered her a position as an aid. A few days earlier, Walmart had also offered her a job - so Deborah accepted both and juggled working 7 days a week, 364 days a year...for 18 years!
In her "spare" time, Deborah spends time with her two sons, daughter, 11 grandchildren, and will welcome her 4th great-grandchild in August. She & her husband run a small family farm in North Webster. Give a shout-out to this incredible woman who has the biggest heart and has promised her students she won't retire from their bus until they graduate (so sweet)!
We could not operate without ALL of these fabulous people. Please join us as we thank our TRANSPORTATION DEPARTMENT for their contribution.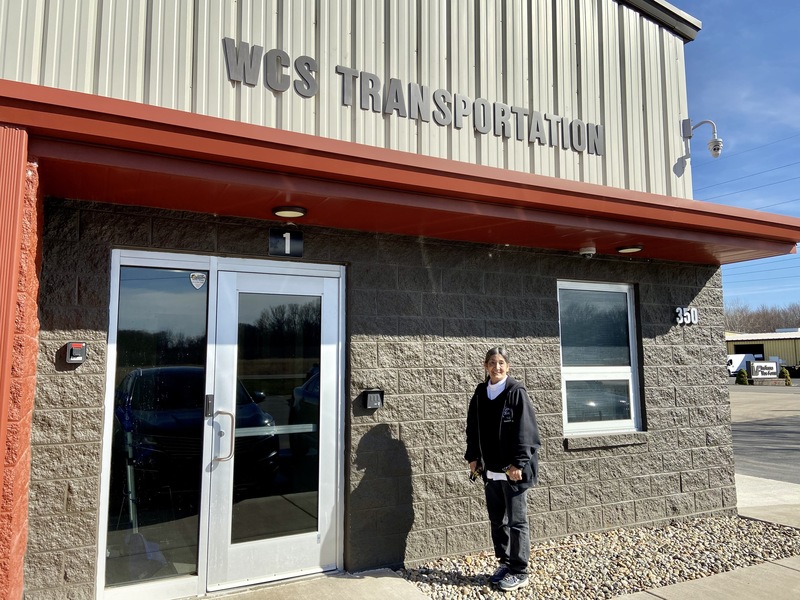 #wcsmission #ForwardTogether