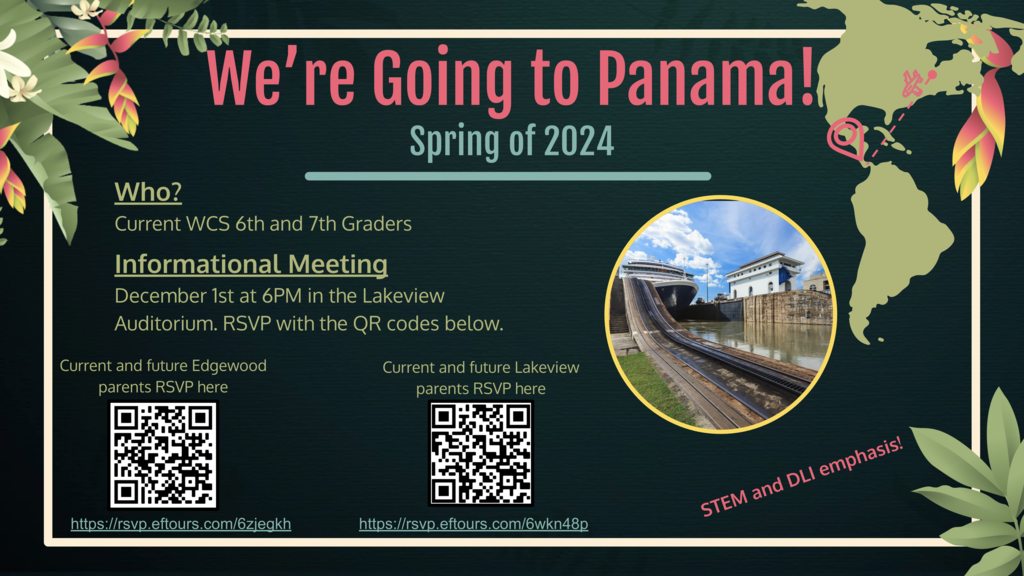 Harrison Elementary's Annual Canned Food Drive will begin Monday, December 5th and go until Friday, December 16th. We will be collecting items for Combined Community Services here in Warsaw. This is a great way to help those locally who are in need of food this winter. Please send in unopened, non-perishable food items with your child. You may also send in cash donations if you prefer. $1 counts as 2 canned food items. Thank you for your help and support! Needed Items: Peanut Butter Jelly Cereal Pasta Pasta Sauce Macaroni & Cheese Pancake Mix or Baking Mix Syrup Pop Tarts Oatmeal Soups Box Dinners Rice Canned Goods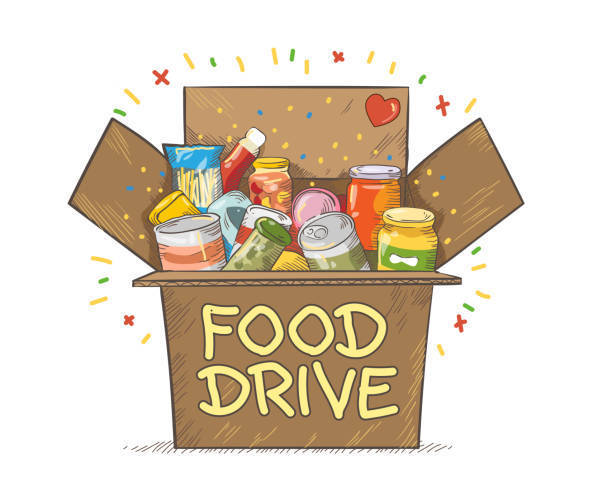 Dr. Hoffert and friends continued the tradition today of giving WCS bus drivers a pie to remind everyone how much they are appreciated. Happy Thanksgiving! #wcsmission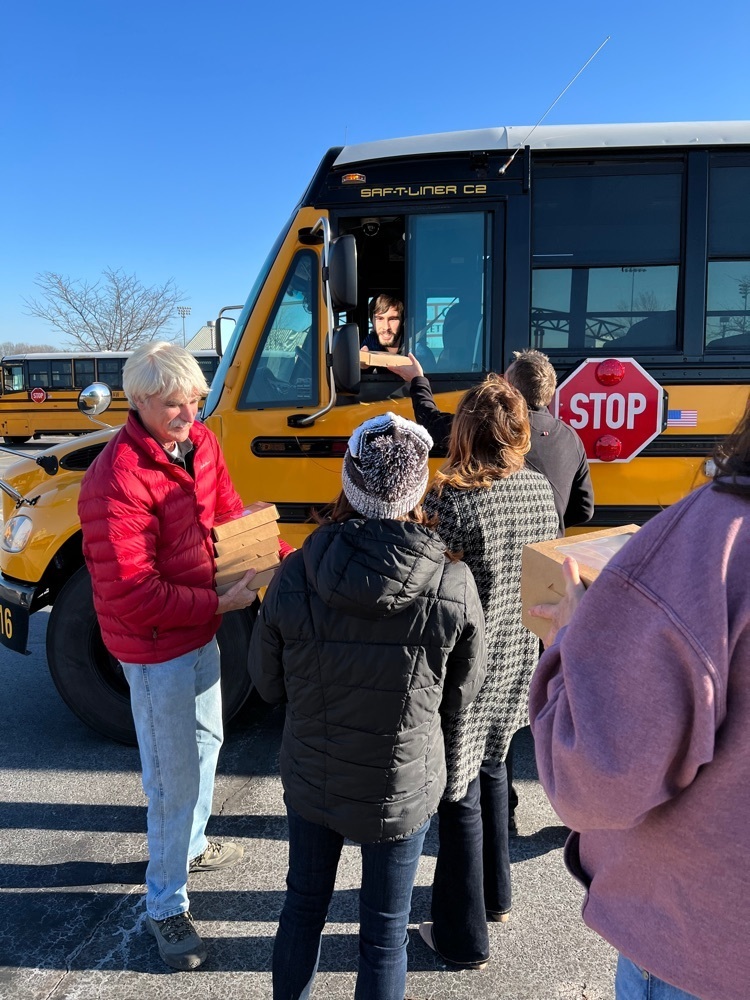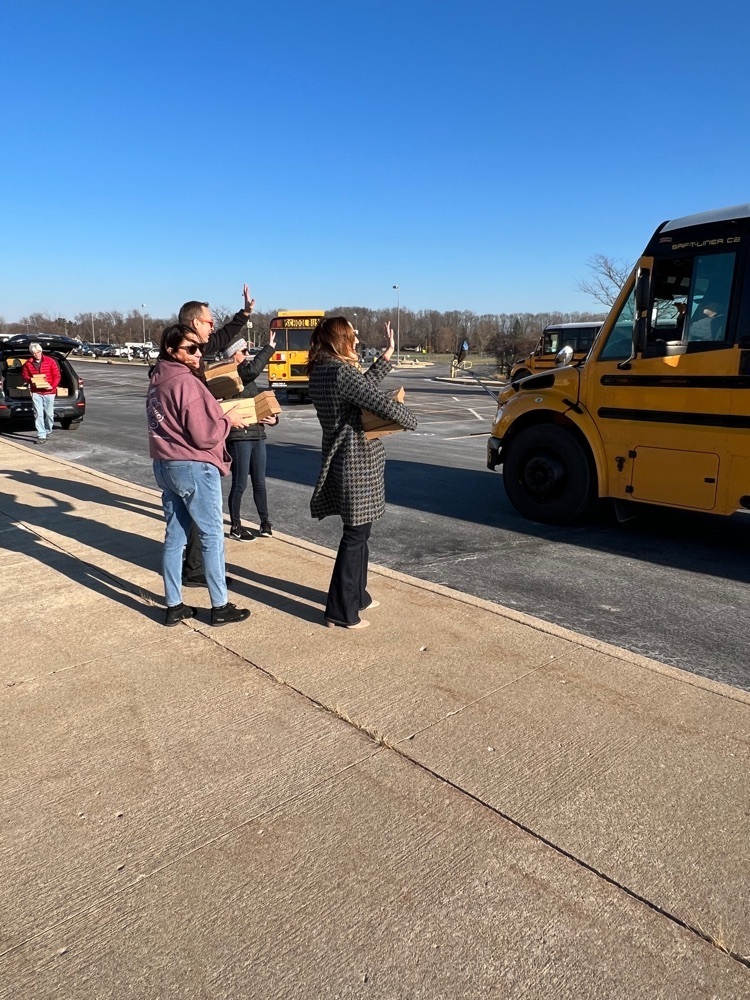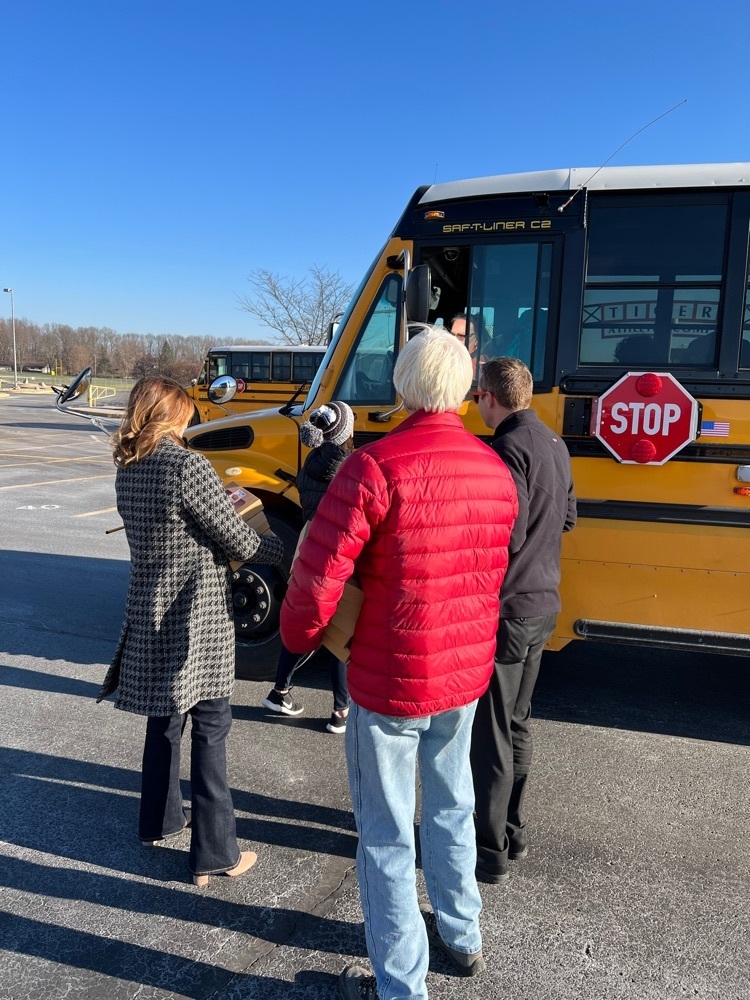 Our 2nd graders were able to experience a "Back to the Days- Pioneer Style School". They used our old school house for their lessons this morning. Mrs. McClintock taught them about how typical school days were inside the classroom in the 1830's. Mrs. Meyer taught them different Native American games using math. Mrs. Rusinack taught them pioneer recess games. Afterwards, the students did a compare and contrast worksheet on school now versus in the 1830's. The students enjoyed learning the history, but agreed that school now is more fun! #wcsmission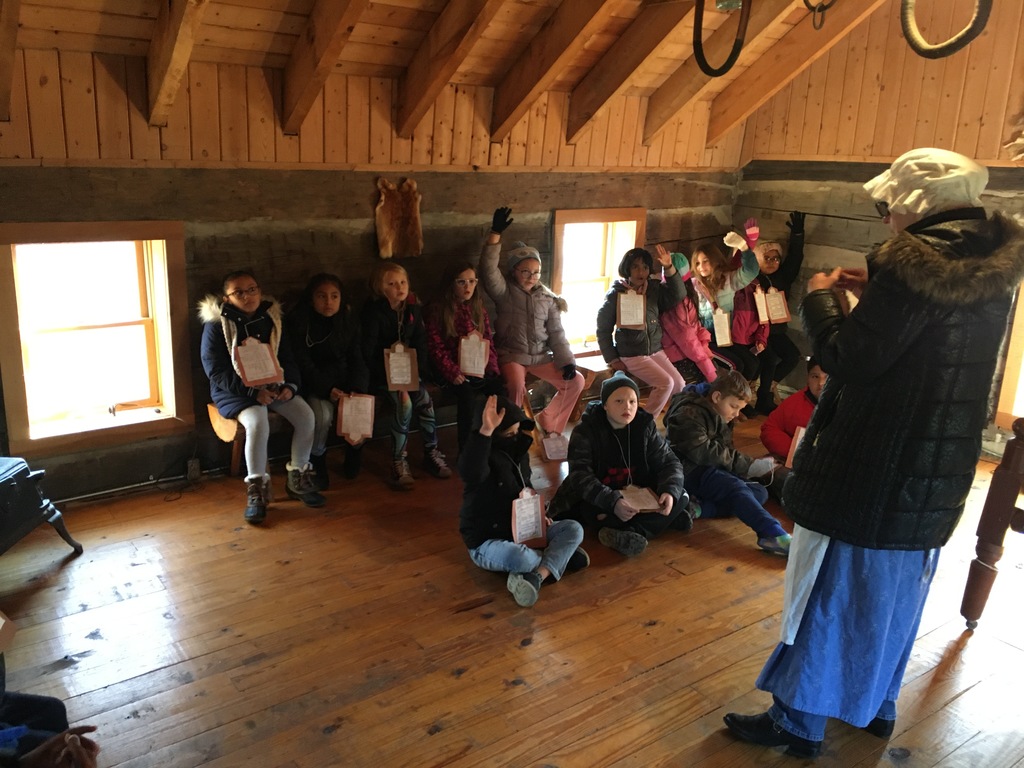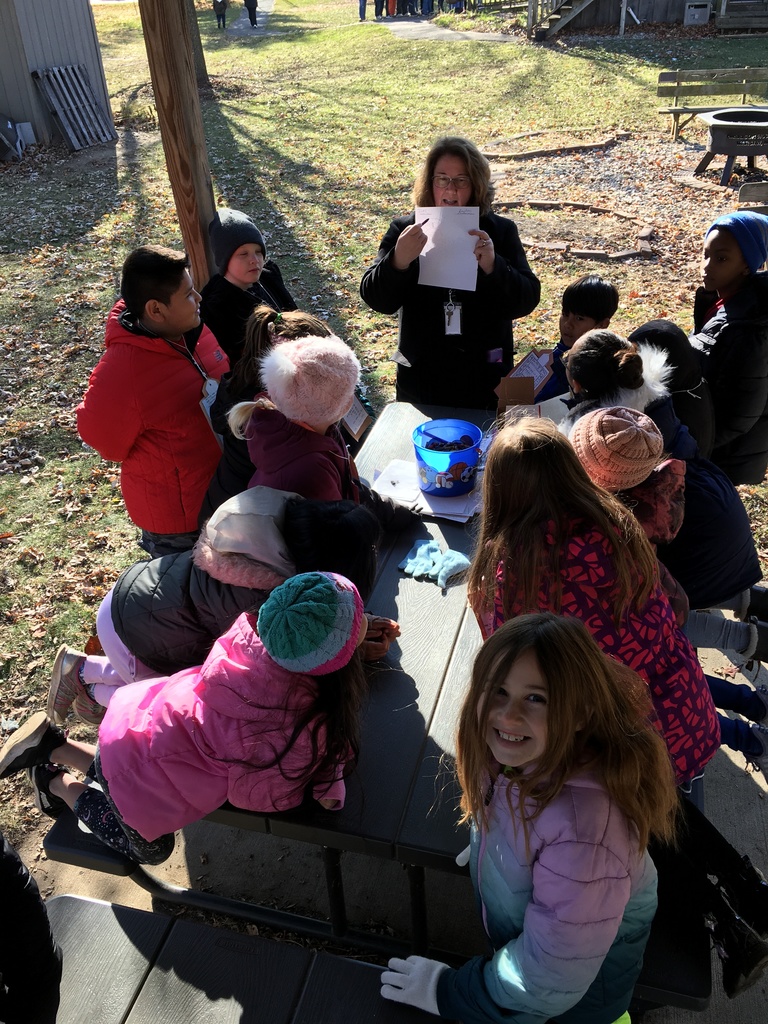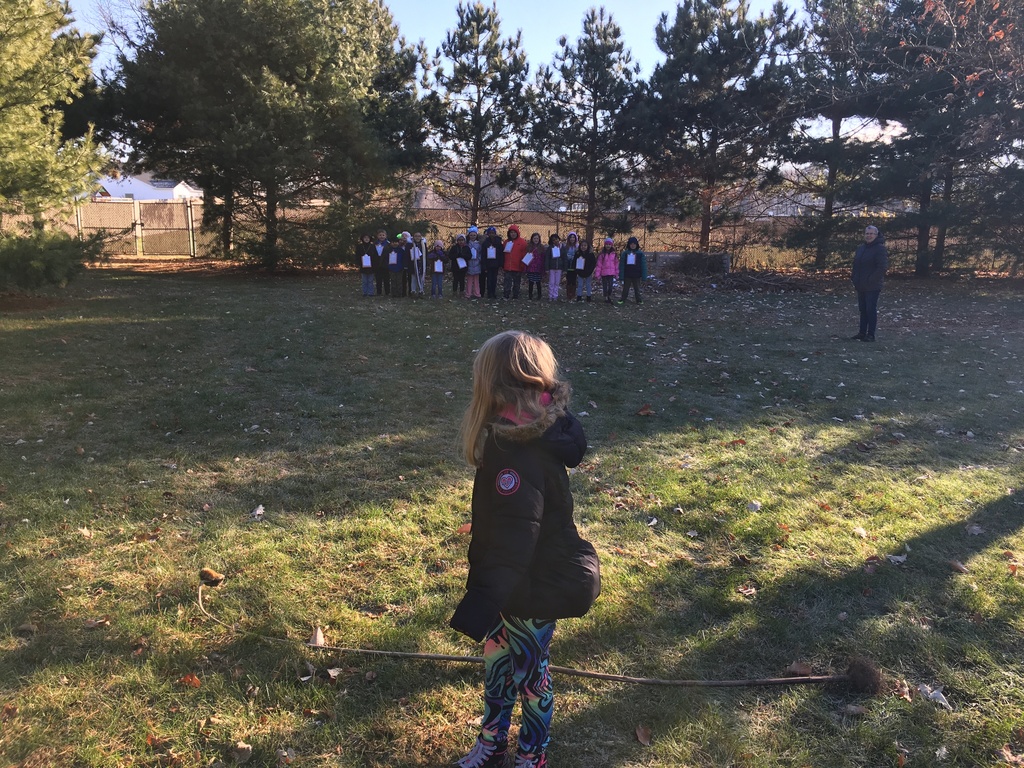 Sending a warm Warsaw Community Schools greeting and wishing you and yours a holiday weekend filled with family, friends, love, and laughter. Happy Thanksgiving! School Break: November 23-25 #wcsmission #togetherwearewarsaw

Harrison Husky 3rd graders helping their kindergarten reading buddies this afternoon with a few books and a coloring project honoring our veterans. Happy Veteran's Day! Thank you to all who have served! #wcsmission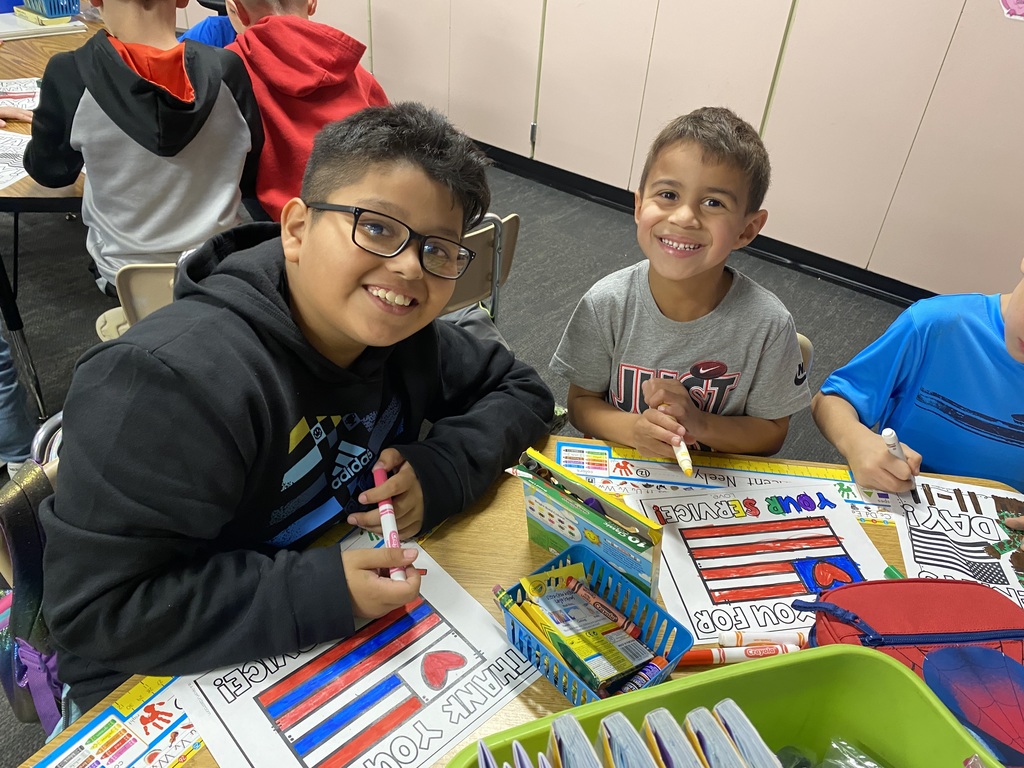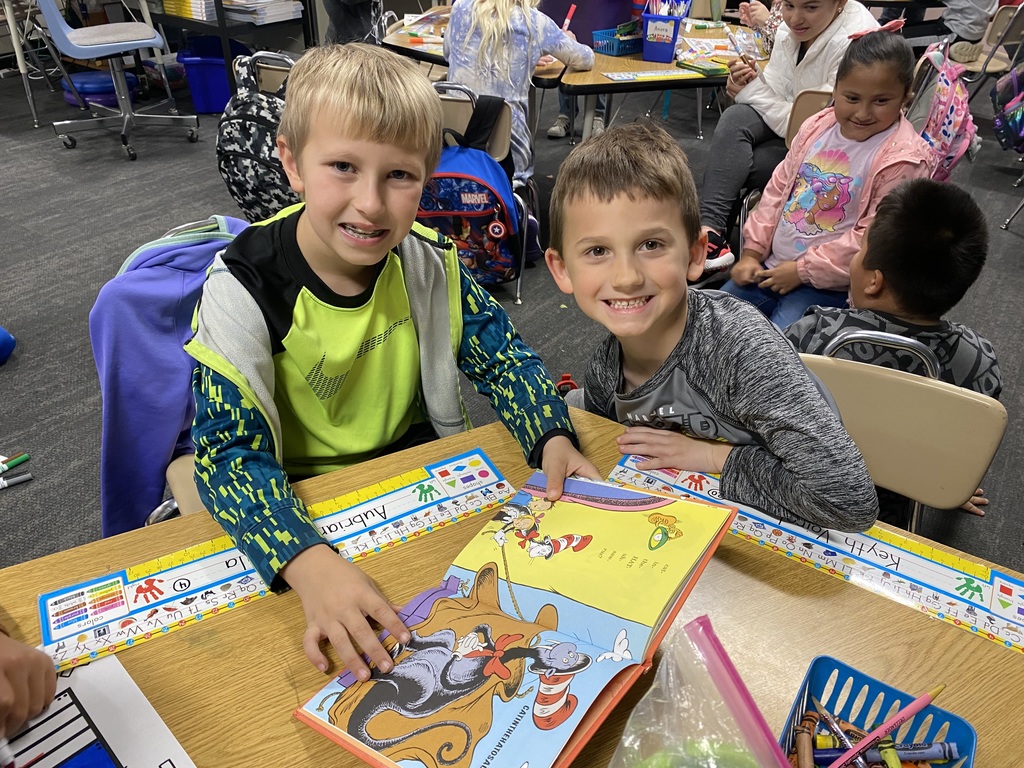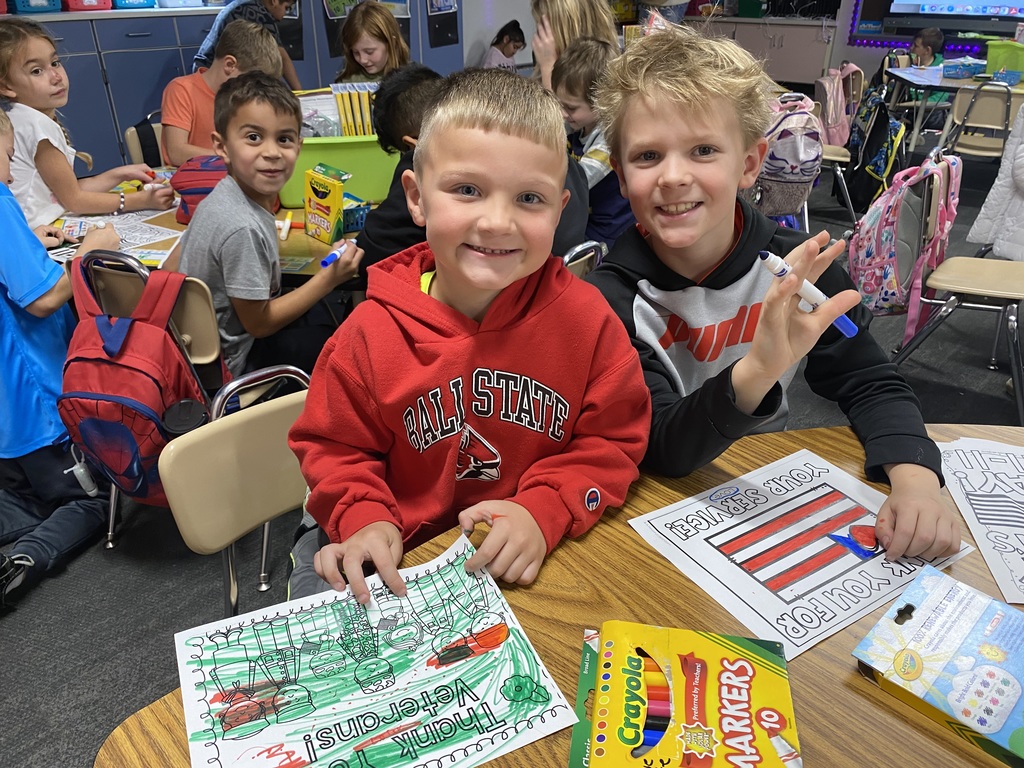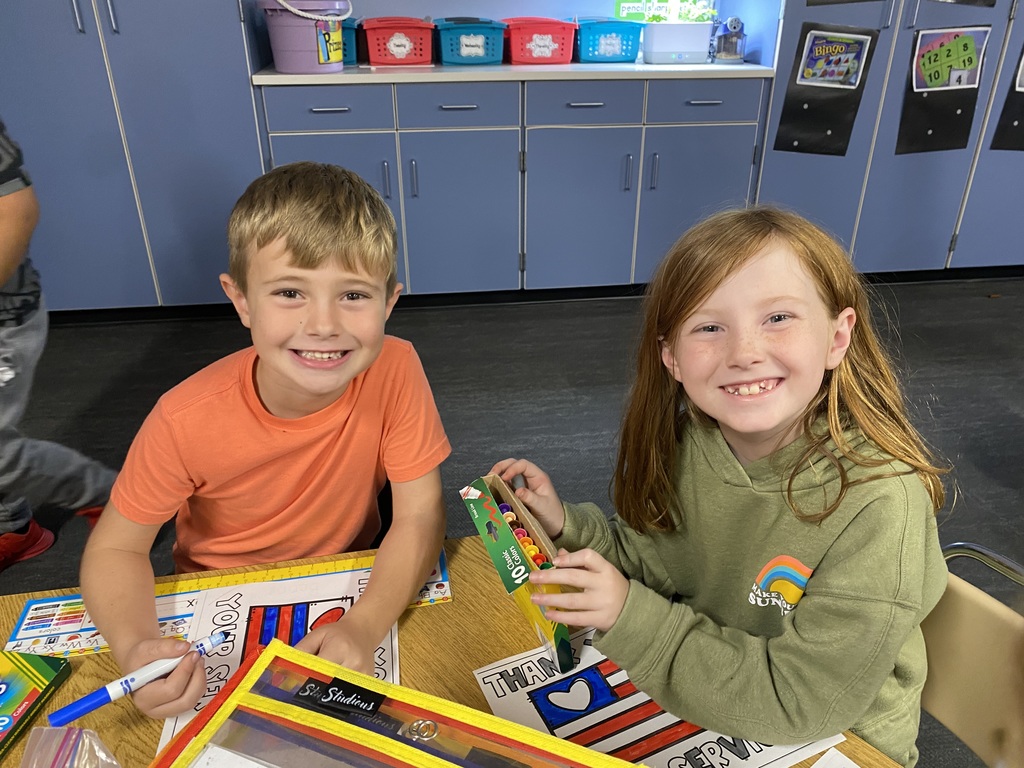 Tiger Ambassadors enjoyed a sneak peek of the construction at WCHS #wcsmission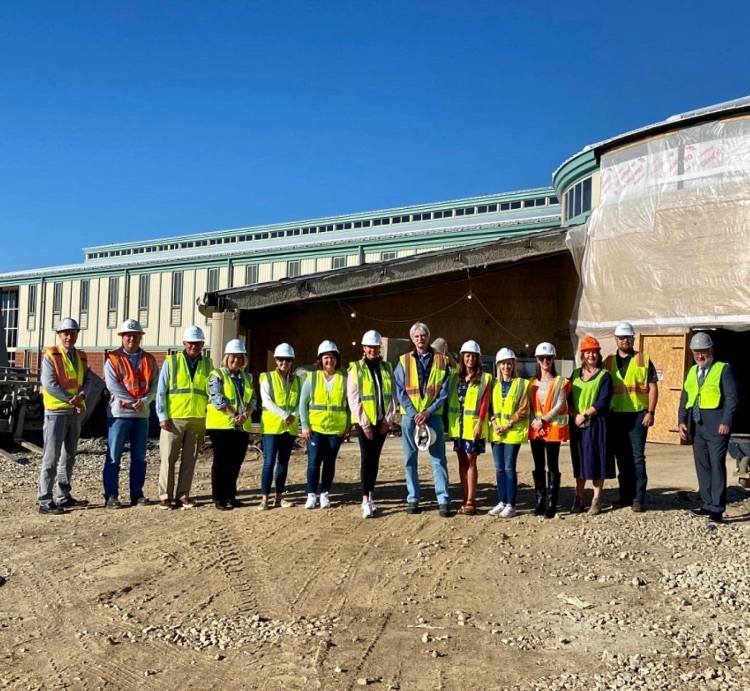 Two of our Harrison Husky students were winners of the Warsaw-Wayne Fire Territory essay and project competition. Apollo Bowers (5th grade) and Alanna Stern (6th grade) spent yesterday experiencing a day in the life as a firefighter! #wcsmission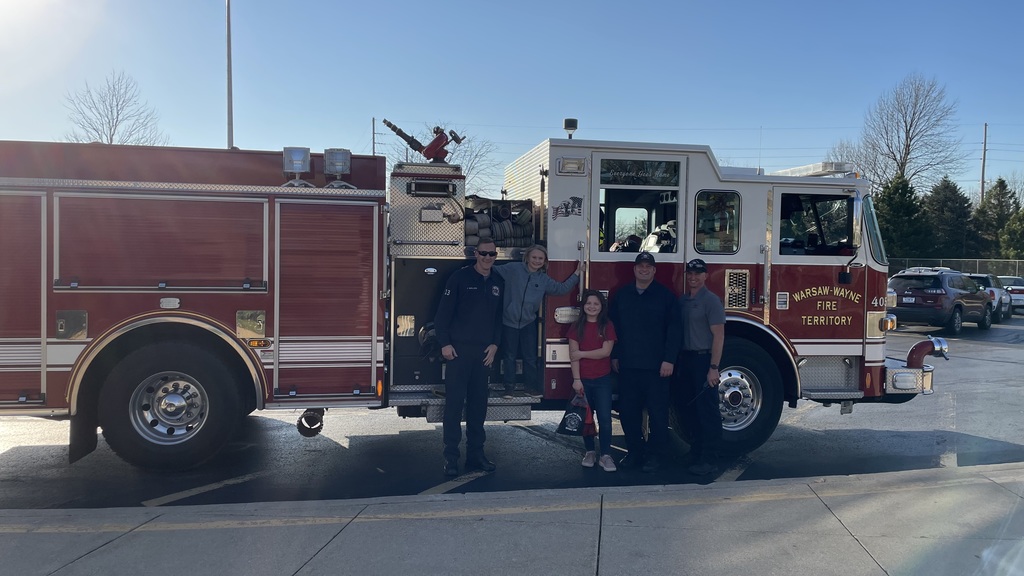 Pool News: Check out Open Swim dates for November Print November Calendar:
https://5il.co/1k553
#wcsmission #togetherwearewarsaw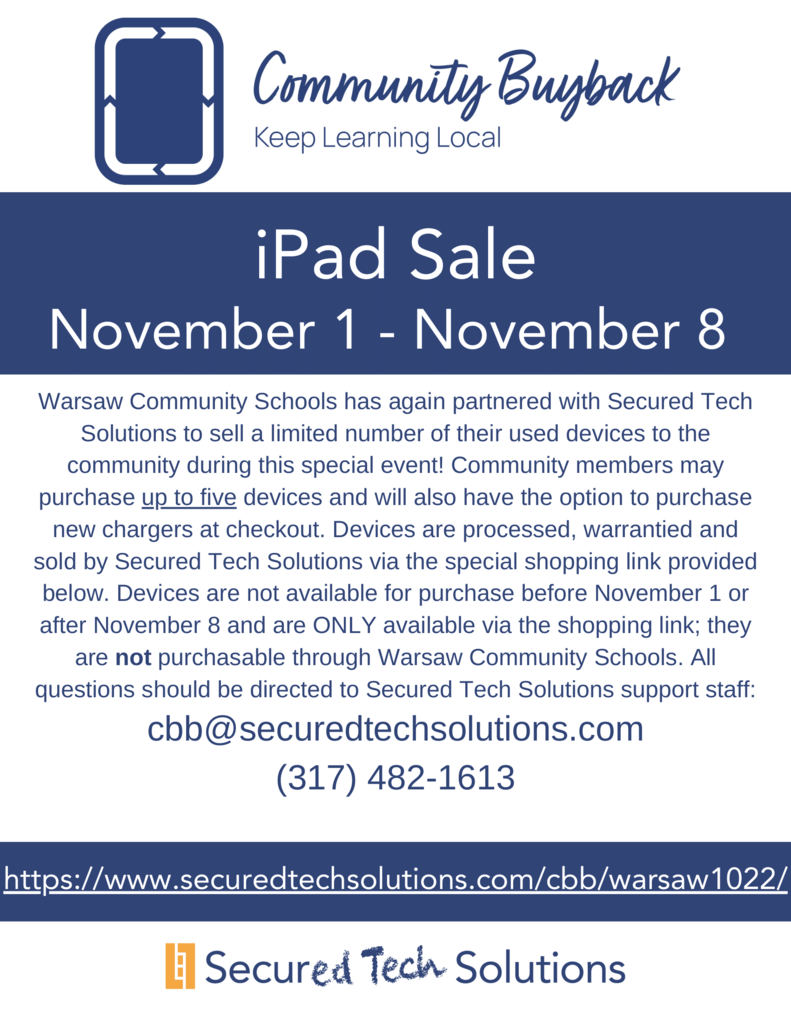 Dense fog is not lifting in country causing unsafe conditions for buses and drivers. All Warsaw community Schools are closed for the Monday, October 31st (elearning day). Please be safe this morning. #wcsmission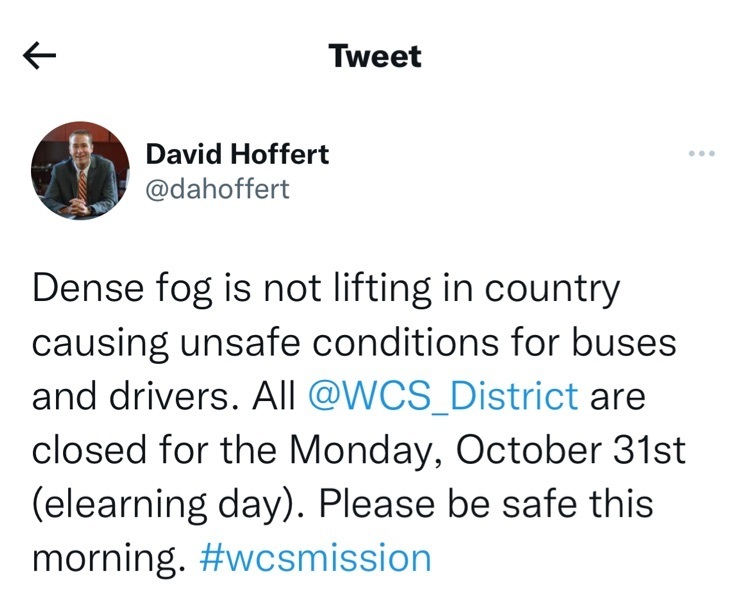 All Warsaw District schools will be on a 2-hour delay for Monday (10-31-22) due to dense fog. Please be safe.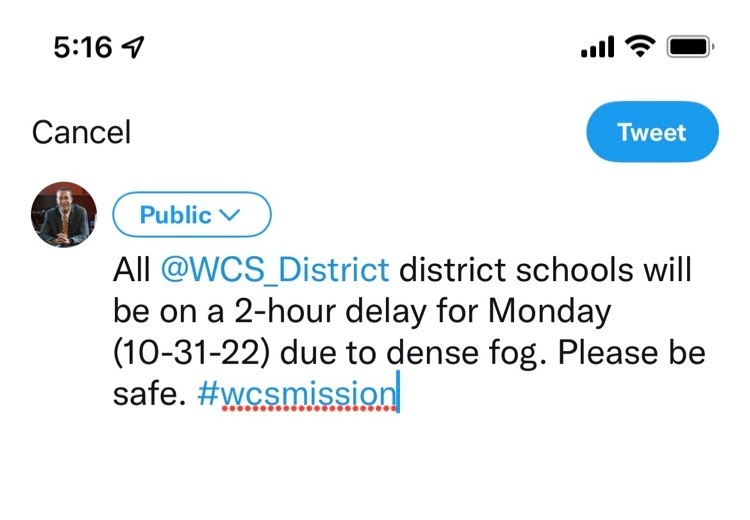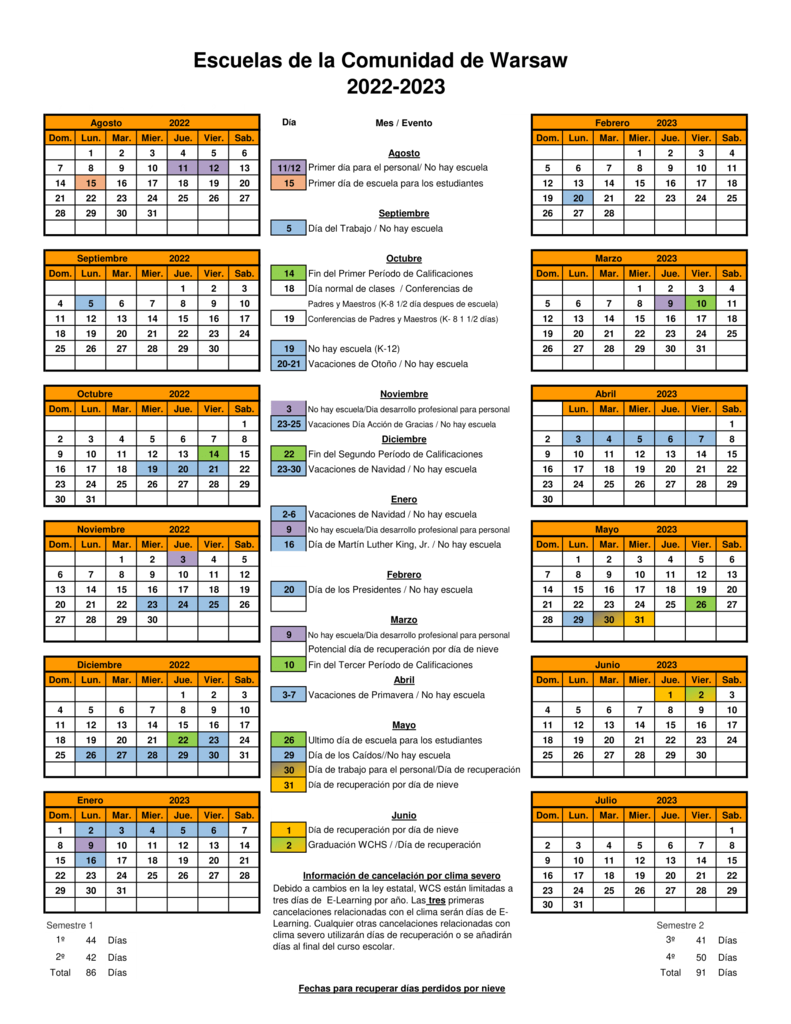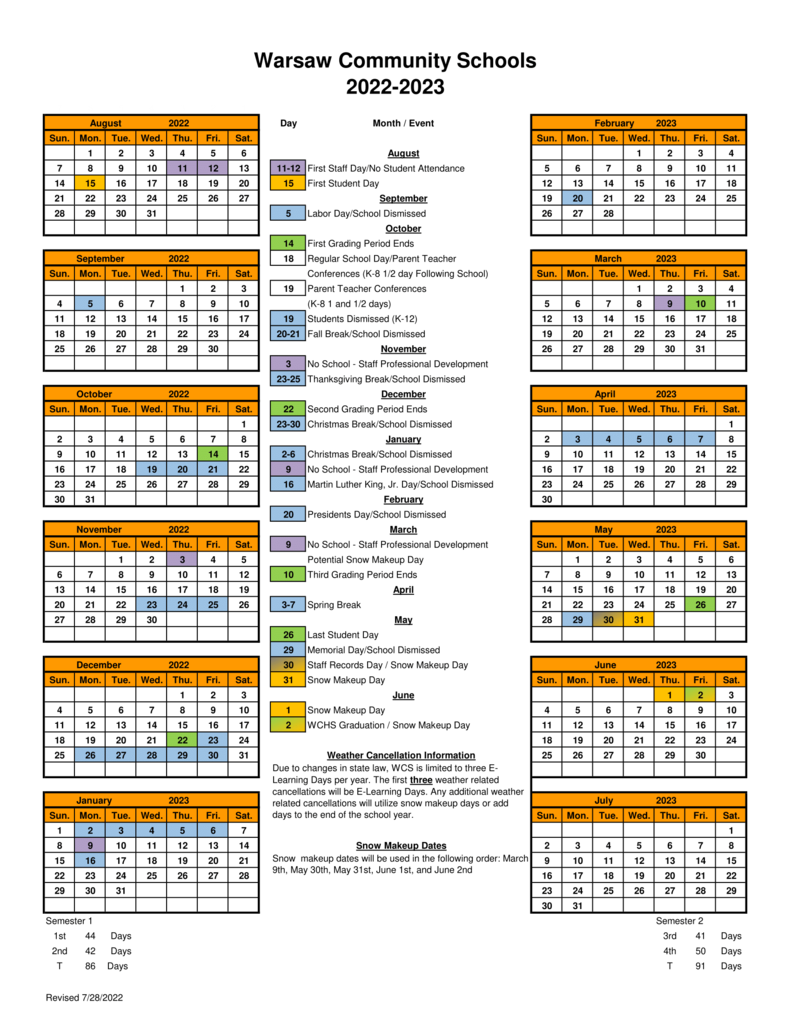 All smiles and "two thumbs up" at Harrison Elementary! We hope you are all having a great day!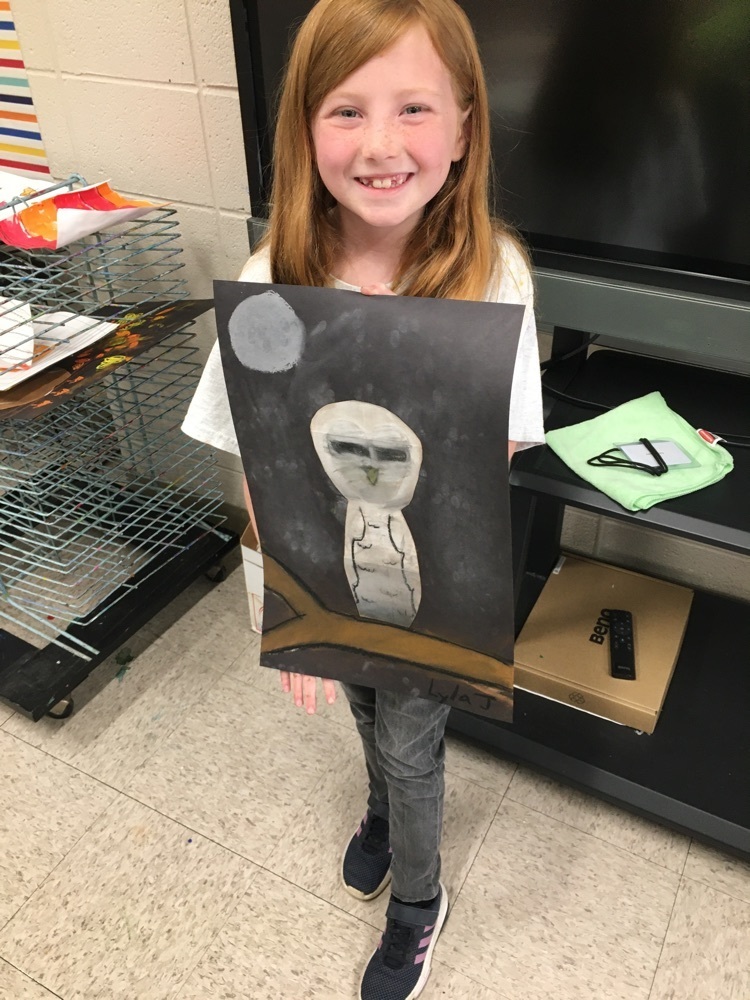 At Harrison for Tiger Ambassador Program: Principal for a Day. Thank you Ashlie and Matt! #wcsmission #togetherwearewarsaw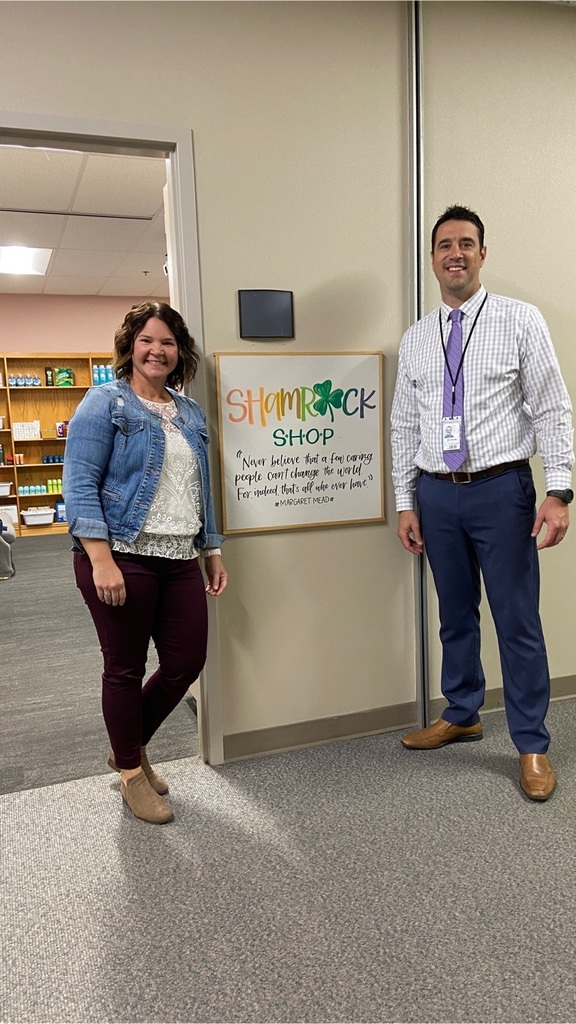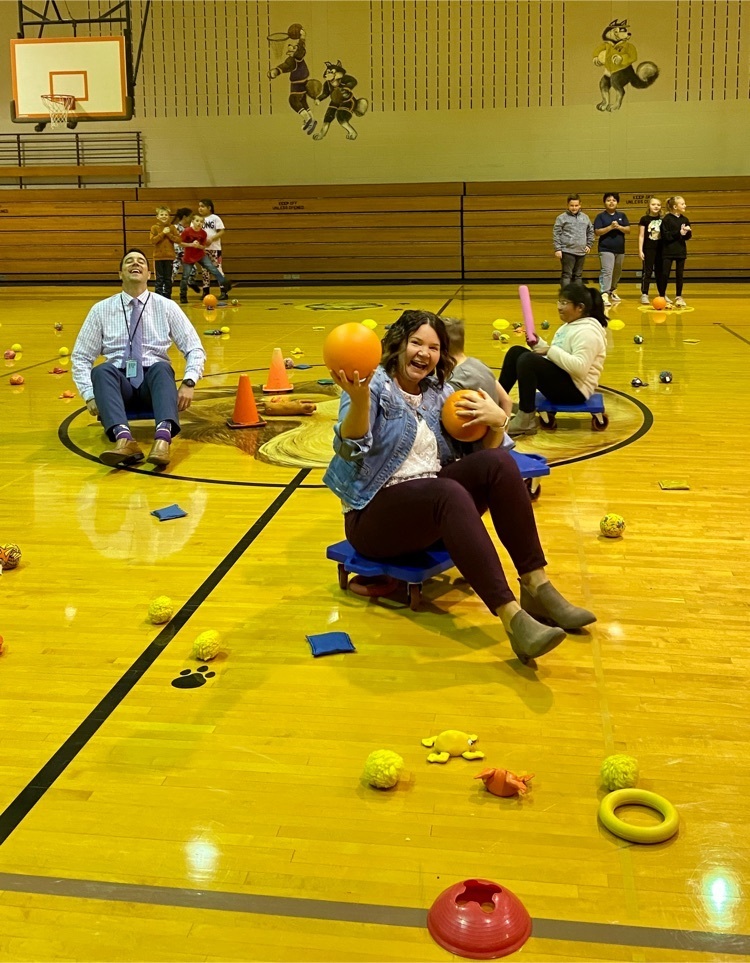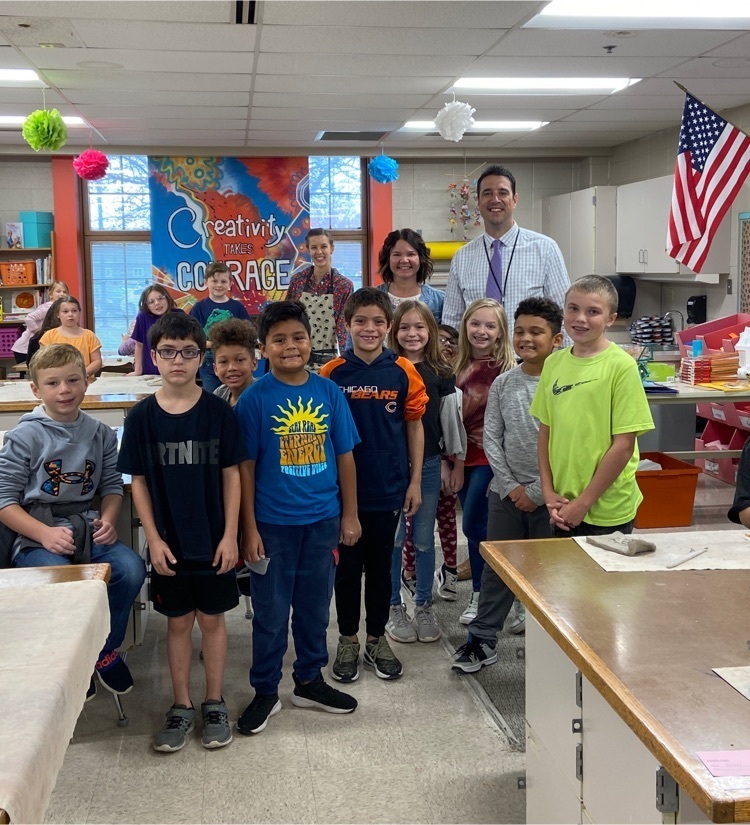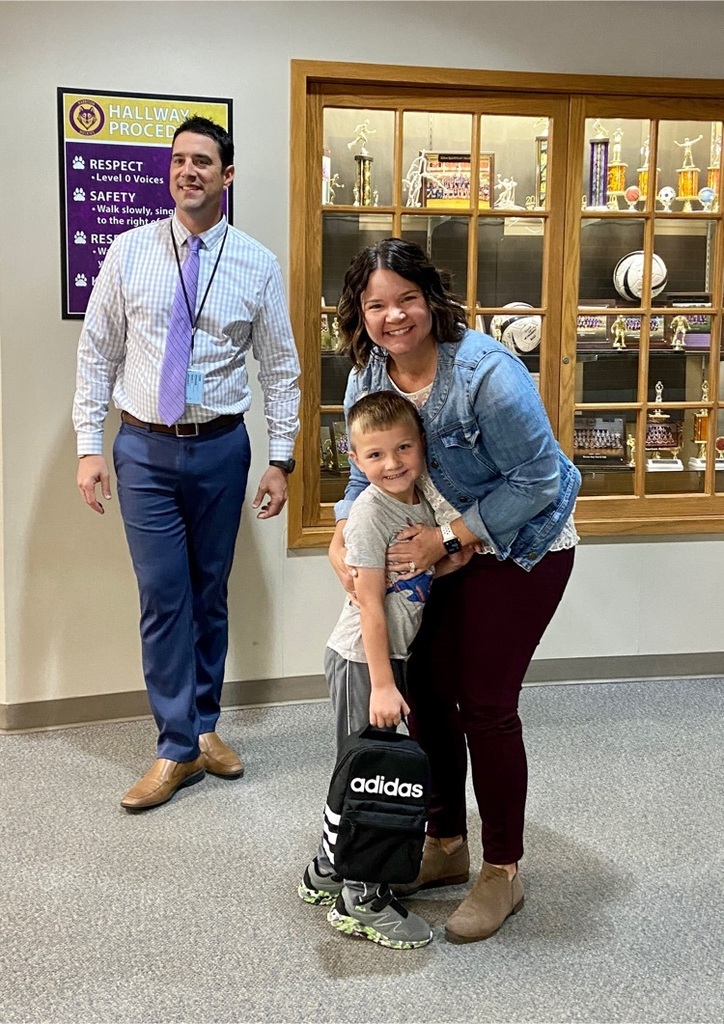 Warsaw Education Foundation: Honor an Educator! Due October 29. Here's an opportunity to thank an educator and support WEF. Use PayPal app to send your donation to warsawedfoundation or go to
https://bit.ly/Honoraneducator
#wcsmission #togetherwearewarsaw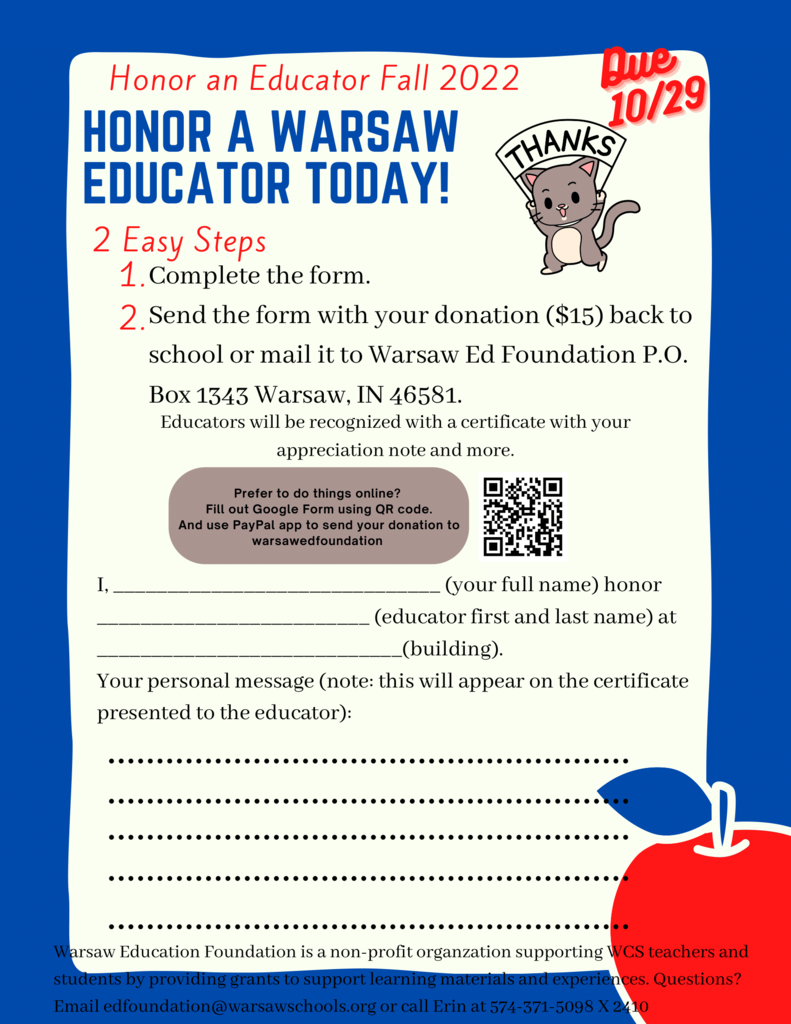 PSA: Warsaw Community Schools is partnering with Super Shot to offer FluMist for students at each school location. Friday, October 28, 2022 YOU MUST PREREGISTER YOUR STUDENT TO PARTICIPATE IN THIS EVENT! Registration deadline is Wednesday, October 19, 2022 #wcsmission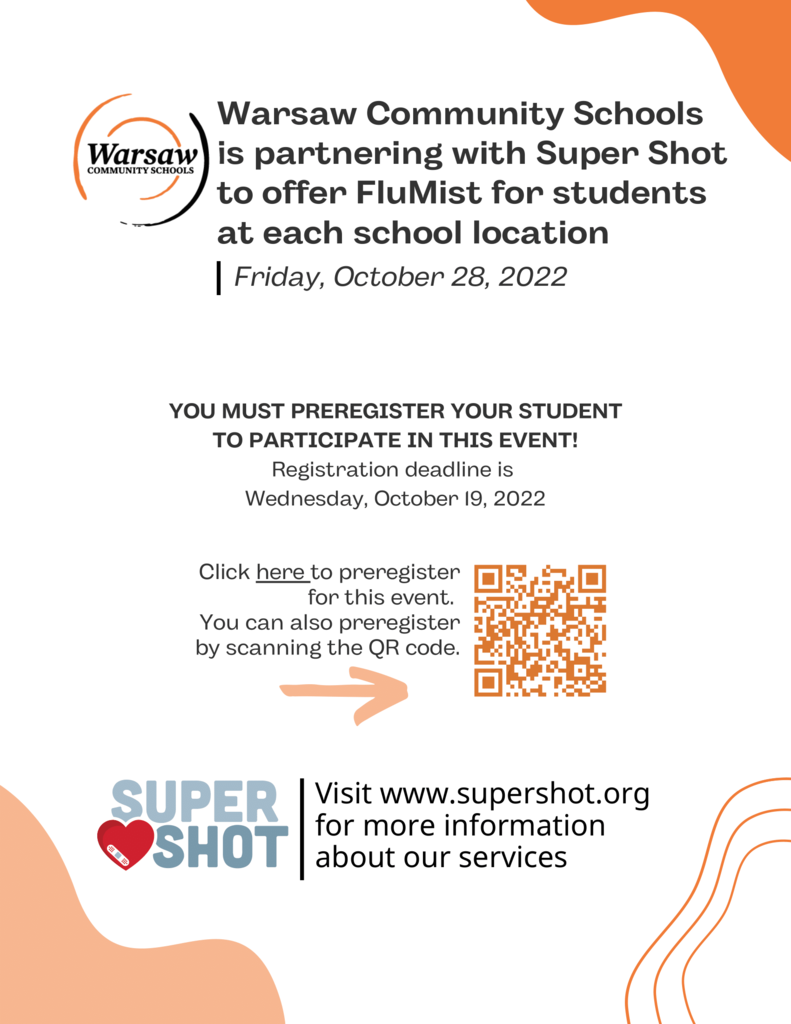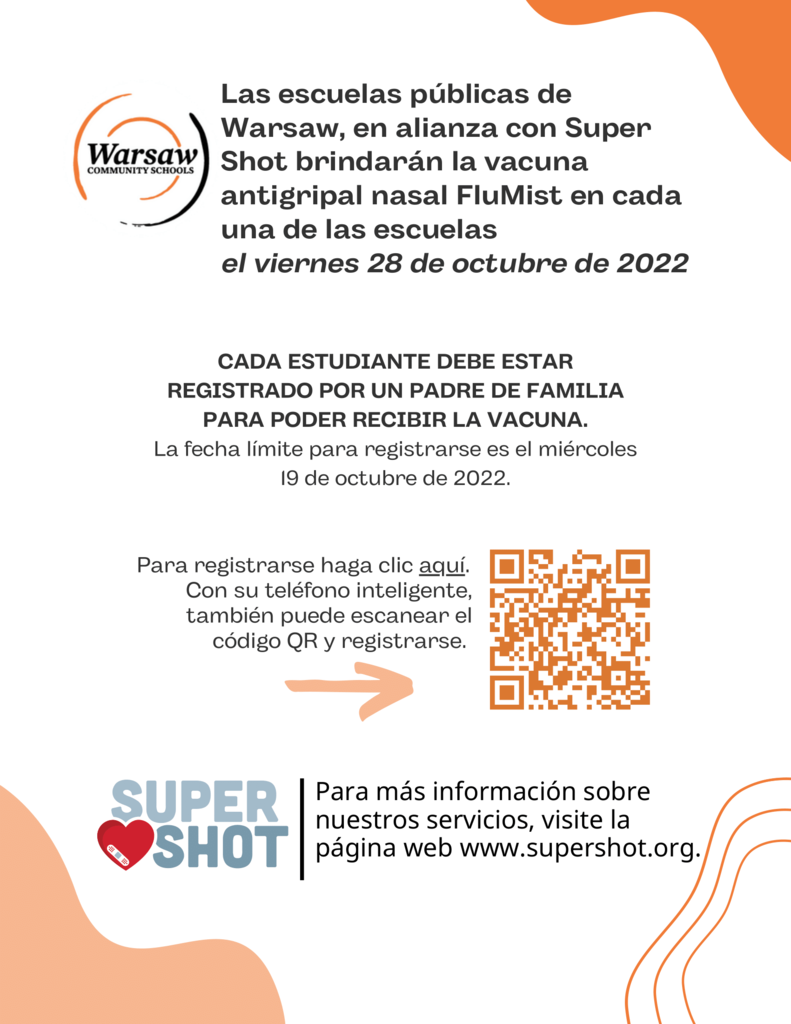 Harrison Elementary PTO Trunk or Treat is social event for parents, students, teachers, and staff to come together and celebrate the beginning of a new school year at Harrison Elementary School. It will be held outside of the school around the front circle drive on Friday 10/14 from 5:30-7:30 pm. There will be activities - a campfire with s'mores, pumpkins 🎃 for sale in our PTO Pumpkin Patch, face painting, food concessions available, and a fun time to be had by all!